Main Purpose of Job
MIRA is looking for a proactive and dynamic Cybersecurity Specialist to join a new team in Nuneaton. They will be based in the Vehicle Resilience department and will contribute to HORIBA MIRA's growth strategy. This role will include, but is not limited to, expanding MIRA's trusted automotive cybersecurity service offerings, with a particular emphasis on: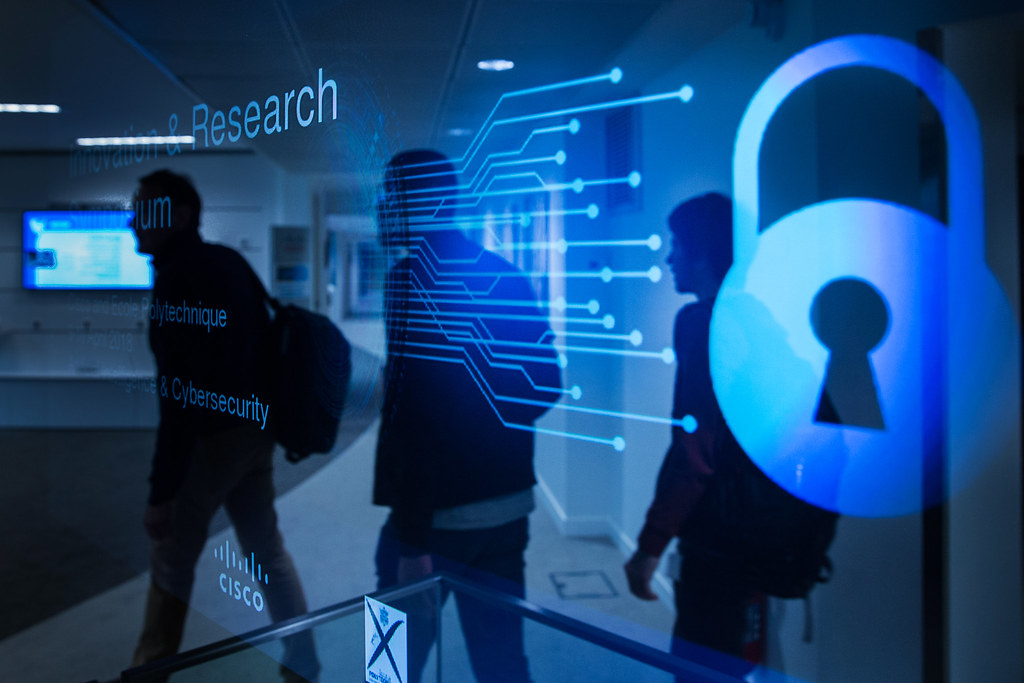 1. Complete automotive cybersecurity engineering and test service development/delivery, with a systems engineering focus:
Threat and risk assessment
Concepts and requirements for cybersecurity are being developed.
Planning and management of cybersecurity verification
Vulnerability assessments and penetration testing in cyberspace
Design, development, and problem solving to ensure the security of client products
2. Secondary responsibilities will include assisting MIRA's Functional and Safety specialists in the following areas:
Improve our advanced verification and safety services.
Conduct any related new technology research and horizon scanning.
This technical position calls for a highly motivated individual with experience in creative but structured problem solving, advanced data manipulation / analysis, and new technology cybersecurity test and engineering methods.
Key Functions
The role provides a wide range of diverse activities and opportunities for the selected individual to make a significant difference in both new and existing teams. The following activities address the roles' typical requirements:
1.  Service Improvement
Investigate the cybersecurity aspects of new technology standards, such as potential flaws and secure design principles.
Create and test new cybersecurity engineering capabilities.
Improve new technology services through systematic continuous improvement.
Create procedures for providing cybersecurity engineering services.
Assist in optimizing current test and engineering processes and policies.
2. Consultancy
Lead/assist in consulting and large/complex customer programs
Provide cross-discipline team with technical support in your area of expertise.
Provide internal support to HORIBA MIRA's product development areas.
Lead or assist in the direction of research and development projects.
Problem-solving
3. Management of Projects
Assist with cross-discipline delivery across core programs and projects.
This role will entail a significant amount of new service strategy, development, implementation, and delivery tasks. As a result, solid technical knowledge and experience in cybersecurity, computer science, and electrical and electronic principles are required. A working knowledge of test and measurement equipment, antennas, electromagnetic theory, systems engineering, and problem solving will be extremely beneficial.
Entrants will have hands-on expert knowledge of cybersecurity testing and engineering standards and methods, as well as an understanding of new vehicle technologies, architectures, diagnostics, and applicable test and engineering methods for assessing and resolving cybersecurity vulnerabilities. It is critical that applicants understand the cybersecurity challenges confronting the automotive industry.
Successful candidates will be part of a collaborative team that will deliver customer and development programs in multiple disciplines such as EMC, Connectivity, Cybersecurity, and Functional Safety for the automotive, off-highway, agricultural, and military sectors. Excellent communication skills (both written and verbal) are required because daily liaison with both internal project managers and external customers occurs. Excellent time management skills and work-hour flexibility are required.
Attention to detail, the ability to plan and execute complex work programs, and an understanding of the importance of data validation are essential.
The successful candidate will be able to:
Make sound decisions.
Effective communication (written and verbal)
Maintain a high level of technical writing
Work under duress, both as an individual and as a member of a team
Accept accountability and ownership
Maintain your cool in all situations.
Plan and prioritize the completion of both short and long-term projects.
Deliver on customer expectations in a timely manner to support contractual / financial objectives.
Essential Qualifications
Bachelor's degree (minimum 2:1) or equivalent qualification in electrical/electronic engineering, computer science, cybersecurity, or another relevant discipline is required.
Essential Experience
Minimum of 10+ years of experience in a relevant field covering many of the previously detailed key functions
Experience in at least one of the following areas:
Wireless technologies (for example, Wi-Fi, Bluetooth, and NFC)
Wired networking technologies (for example, CAN and Ethernet)
Embedded operating systems (for example, QNX, Linux, and Android)
Analysis of vulnerabilities and threat modeling
Risk assessment for security
Engineering of systems
Testing for fuzziness
Testing for penetration
Preferred Qualifications
Relevant Master's Degree or Ph.D.
Membership in a relevant engineering or computing institution, such as Chartered Engineer
Preferred Experience
Minimum of 15+ years of experience in a relevant field covering many of the previously detailed key functions
Any of the following knowledge or experience is required:
Cyber-physical system security engineering
Working knowledge of SAE J3061 or other relevant cybersecurity standards is required.
Understanding of in-vehicle network protocols (CAN,FlexRay, automotive Ethernet)
Framework for AUTOSAR
Principles of cryptography, applications, and implementation considerations
What are the candidates most likely doing now?
Hands-on cybersecurity engineer or specialist in the high technology or automotive industries
Specialist in cyber security research
Other information
A valid driver's license is required.