POSITION SUMMARY
Our company is seeking a personal memory curator to assist our aging customers in "living well" by creating and delivering seamless virtual environments for them to inhabit. Extensive advances in healthcare have resulted in increased longevity expectations. However, because advances in brain-related healthcare are lagging, our seniors require creative solutions to deal with their longer life expectancy. The role entails consulting with a diverse range of customer stakeholders, media, and historical sources in order to remake and architect past experiences in order to reduce stress or anxiety caused by simple memory loss.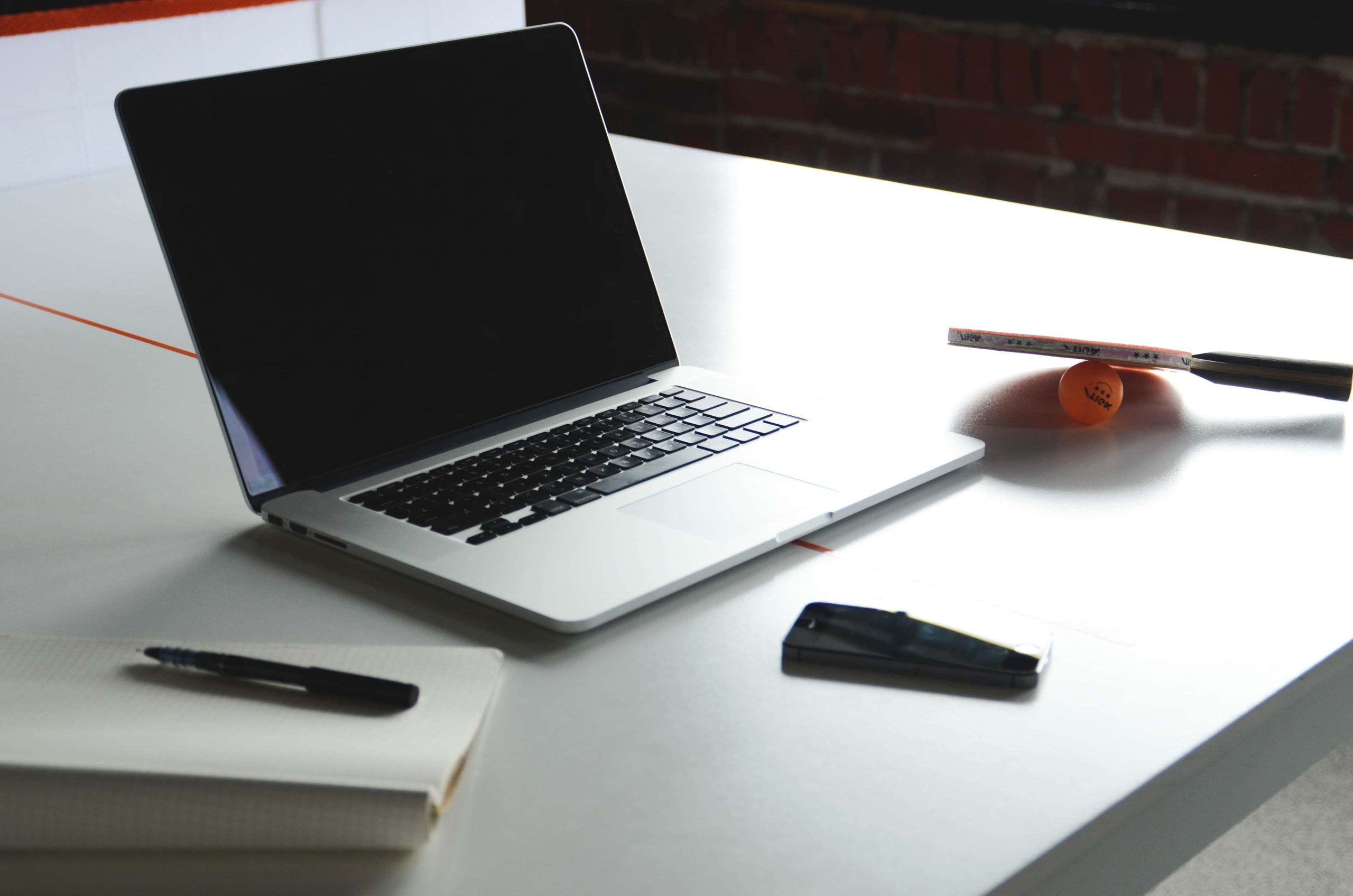 OVERALL REQUIREMENTS
Curated experiences necessitate the use of physical space and multi-projected environments, as well as realistic images, sounds, and other sensations that simulate the presence of a client in a previously familiar time or environment (for example, "What was the address of the house where you raised your children?").
As a personal memory curator, you'll work with patients and stakeholders to develop specifications for virtual reality experiences that recreate a particular time, place, or event. The ideal candidate will have a high level of emotional intelligence in order to unearth lost memories and experiences, as well as a solid understanding of virtual reality simulation techniques. A key requirement of the role is to customize and manage the "advance memory statement." This "living contract" specifies the experiences that the customer wishes to have and the depth to which the experience will travel. Regular gene screening of the population auto-schedules the advance statement process, allowing it to be completed before the onset of memory problems.
You will create and manage the advance memory statement, as well as collaborate with a team of researchers to combine content from personal data feeds and image banks to beta-test experiences approved by the client. Following that, you will create a specification for the virtual reality team to architect and build the sets, mood, historical time, and so on. Successful candidates will also collaborate with customer stakeholders to consider "active" or "passive" character interactions throughout the experience.
Personal memory creators offer their customers a "live well" solution by creating and delivering seamless virtual environments for seniors to inhabit.
SPECIFIC RESPONSIBILITIES
Determine the customer cohort. Create a list of customers who have been identified as requiring a dedicated memory plan in collaboration with the memory screening agency.
Utilize the customer network to develop a care statement. Prepare the dedicated experience statement in collaboration with customer stakeholders and specialists.
Make memory experience plans for your customers. Consult with customers and stakeholders to develop an immersive care plan that is based on memories and experiences.
Create a memory experience plan. Create a personalized client experience plan based on the experience statement.
Produce project specifications. Ascertain that project specifications are in line with patient/client expectations.
Participate in the experience's creation by collaborating with production. Engage an in-house team or a third-party experience agency to specialize in specific time, place, and news periods.
From beta-testing to signoff, run experience sprints. Through a series of time-boxed vignettes, road-test the experience with clients and stakeholders.
Supervise the production of experiences. Supervise the immersive experience's development with virtual reality architects, with a focus on the sets, mood, historical time, and so on.
Provide the experience. Adapt the virtual experience in response to client feedback. Modules can be added if specific enhancements are required (i.e., taking medications, dealing with bereavement, etc.).
The experience bank should be updated and maintained on a regular basis. Submit completed work to the national bank of experiences (via the guild of curators), where it will be catalogued for use.
When needed, provide insight. Experiences are shared, and insight and advice are provided as needed.
SKILLS & QUALIFICATIONS
Exceptionally high EQ — encouraging, supportive, and patient.
Interpersonal and communication abilities that are unrivaled.
Sincere concern for the well-being of others.
Capability in narrative and storytelling.
Excellent creative abilities.
A strong psychology background is required to uncover experience cues.
Capability to collaborate.
Diplomacy and tact.
Thirst for new ideas.