POSITION SUMMARY
We are a large municipality looking for a full-time space controller to help regulate traffic and airspace in the city. The successful candidate will work as part of the space control inner city management team, monitoring, regulating, planning, and manipulating air and road space, as well as monitoring and programming the automated AI platforms used for autonomous car and drone space management. The ideal candidate should be able to deal with sophisticated AI tools and be at ease in high-stress situations on occasion.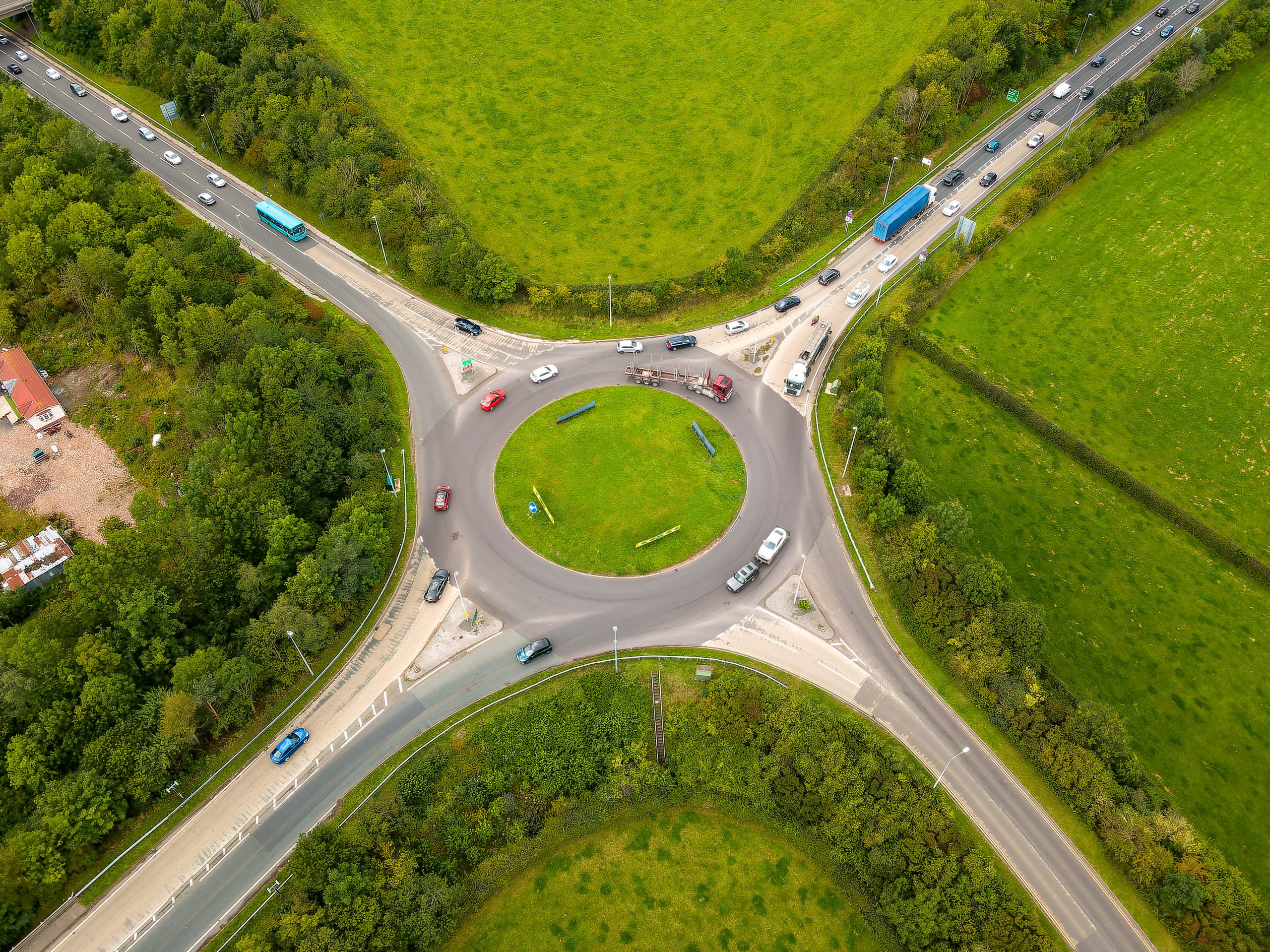 OVERALL REQUIREMENTS
Our cities have evolved. The rise of self-driving cars and the massive increase in drone delivery has prompted cities to reconsider how they manage both road and air space. The driverless car has rewritten the rules of the road, resulting in higher speed limits and more efficient traffic flow. This efficiency gain has been partially offset by motorists who prefer to let their vehicles roam the road network rather than park.
The air traffic has become extremely congested. Drones are now swarming the sky, but because they lack pre-programmed flight paths, they pose a threat to traditional aircraft.
It is now critical to manage these inner-city spaces. As a highway controller, you will work in our city's space control center with colleagues. Alternately monitoring automated road and air space management systems to ensure no errors occur that endanger life or property. You will also be in charge of detecting autonomous vehicles without drivers that exceed the time limit for non-driver interaction and fining these vehicles.
The ideal candidate will be able to solve problems quickly in high-stress situations on a regular basis. Experience with AI space management platforms is not required because training will be provided; however, candidates must be confident in dealing with complex digital interfaces.
As a highway controller, you will collaborate with colleagues in our city's space control center. Alternately monitoring automated road and air space management systems to ensure no errors occur that endanger life or property.
SPECIFIC RESPONSIBILITIES
Follow a three-month training course at National Space Traffic Services (NSTS) with a three-month apprenticeship with experienced controllers in the space control center.
Oversee the AI space management platforms used in the municipal space control center to ensure no errors or potential collisions occur.
In the event of a system error, contact either the drone or the automated car immediately to avoid a collision.
Due to unforeseen variables such as extreme weather or infrastructure failures. The AI platform may need to be updated or certain controls may need to be taken over.
Plan the allocation of both air and road space and reprogram the AI platform accordingly.
Use the AI platform to monitor autonomous vehicles that are not carrying passengers and, if necessary, levy a fine.
In the event of an incident, notify and coordinate with emergency personnel.
Develop relationships with coworkers in order to create a culture of mutual trust in the space control center.
On a monthly basis, conduct peer review safety audits of colleagues.
In order to comply with federal legislation, skills and reaction times must be evaluated on an annual basis.
SKILLS & QUALIFICATIONS
A university degree is not required, but a BA/BS in computer science, math, or physics is preferred. At least five general education credits (or the equivalent) at grade C or higher, including English, computer science, and math/physics, are required.
Although prior work experience is not required, applicants who can demonstrate it will be given preference.
For this role, aptitude trumps qualifications and experience; applicants must be able to demonstrate the following:
Communication abilities: both verbally and through text, clearly and succinctly, often in high-stress situations.
Quick decision-making abilities
Mental arithmetic: Controllers must be able to calculate speed, time, and distance quickly and accurately, especially in emergency situations.
Organizational skills: In the event of a system failure, controllers will need to coordinate the actions of multiple drones and vehicles. As a result, the ability to prioritize tasks is critical.
Problem-solving abilities: Controllers must be able to comprehend complex situations, such as the effect of changing weather patterns on a drone's flight path or the braking distance of a car. Controllers must be able to review critical information and provide appropriate solutions to pilots, drivers, and autonomous vehicles.