POSITION SUMMARY
We are looking for talented and driven quantum machine learning (QML) analysts to join our software research team. Individuals in this role conduct research and development on next-generation solutions by combining quantum information processing and machine learning. QML analysts use quantum technologies to improve the speed and performance of learning algorithms and solve real-world business problems as quickly as possible. They also create and use machine learning to boost the power, durability, and effectiveness of quantum computer systems.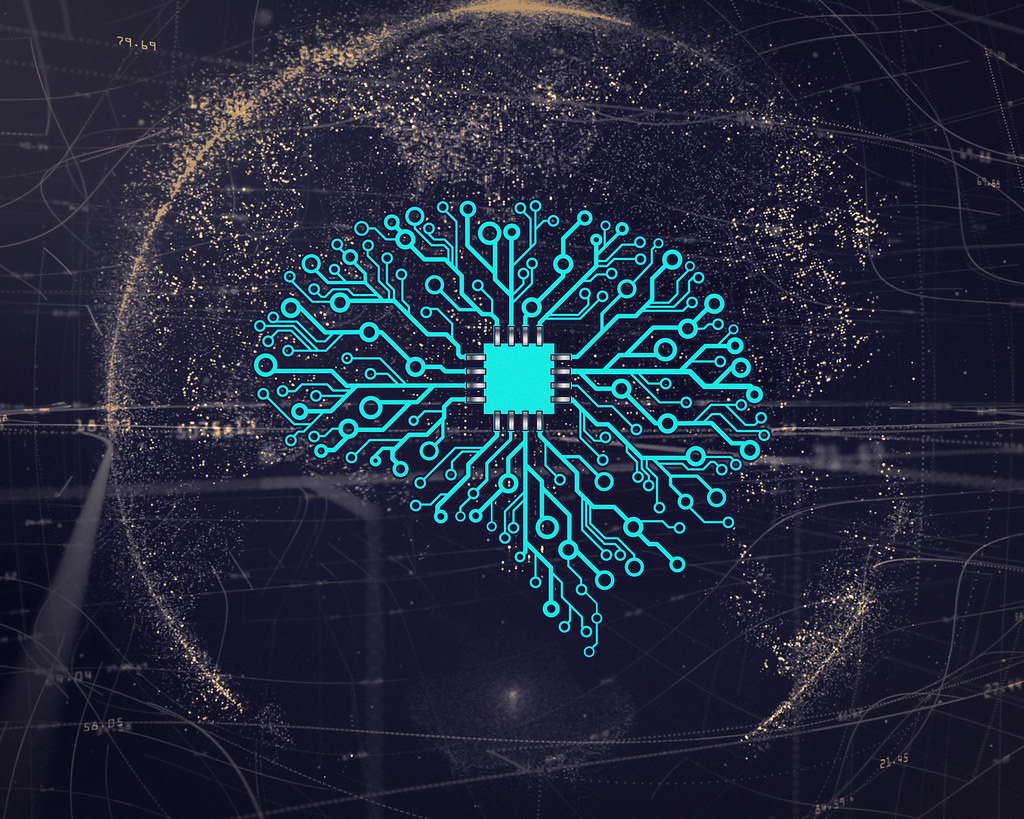 The ideal candidate will be familiar with quantum information processing devices (quantum annealers and integrated photonic circuits), as well as quantum data and machine learning techniques, in order to develop well-capitalized, revenue-generating industry-specific solutions for the future. Successful candidates will, in particular, use/build quantum-computer-based machine learning systems to comprehend and interpret large datasets of quantum information, with the ultimate goal of developing intelligent systems that learn from data.
OVERALL REQUIREMENTS
Quantum computing is the computing technology of the future, and machine learning is at the heart of the ongoing AI revolution. When extremely fast computing is combined with self-learning algorithms, previously unimaginable levels of performance and business problems that are computationally intractable with today's supercomputers can be solved. Our goal is to take a quantum-assisted, AI-powered leap into the future. We are interested in developing machine learning algorithms for currently envisioned quantum computing devices, as well as quantum-inspired algorithms that can be implemented on current computers.
We are looking for bright individuals who are willing to push the boundaries of quantum machine learning. As a QML analyst, you will work at the crossroads of quantum information processing and machine learning to develop previously unimagined technological capabilities. You will use quantum algorithms to make quantum computing accessible, and you will improve classical machine learning methods to address specific business problems. Come be a part of the future if you have exceptional analytical skills, a passion for solving difficult problems, and a fascination with quantum bits/qubits.
As a QML analyst, you will work at the crossroads of quantum information processing and machine learning to develop previously unimagined technological capabilities.
SPECIFIC RESPONSIBILITIES
Create a five- to ten-year QML roadmap that includes planned milestones and required investments.
Identify QML hotspots in collaboration with business and IT teams.
Small-scale or special-purpose QML algorithms should be researched, designed, prototyped, and tested for identified business problems.
Develop quantum algorithms for machine learning in collaboration with industry partners and startups, with a focus on methods that can be run on near-term devices.
In the context of quantum computing, use machine learning techniques to process large amounts of experimental data while also developing new applications.
Design algorithms for traditional computers using quantum mechanics principles.
Collaborate with research institutions and startups to develop use cases that demonstrate the impact of QML on critical issues like cybersecurity.. To run feasibility tests, successful use cases should be converted into minimum viable products.
Prepare patent disclosures for any new solution development in collaboration with the legal team.
Collaborate with our internal research and engineering teams, as well as external partners and the academic community, to publish joint papers that bridge the gap between abstract quantum computing developments and applied machine learning research.
SKILLS & QUALIFICATIONS
It is necessary to have a postgraduate degree in statistics, math, physics, electrical engineering, or computer science.
You should be innovative, ambitious, and a quick learner with a solid understanding of quantum information processing and/or machine learning (classification, clustering, graphical models, stream analytics), as well as deep learning applications/design, particularly for neural networks.
It is necessary to have at least two years of research/work experience in machine learning, quantum computing, or data science. Candidates with direct experience in quantum algorithms for machine learning, as well as machine learning experts with a demonstrated interest in quantum computing and algorithms, will be given preference.
The ability to write mathematical and scientific software is highly valued.
Ability to communicate complex computational approaches and methodologies to business leaders and the board in a clear and concise manner.