POSITION SUMMARY
With corporations now required to treat consumer data as sovereign, we require individuals who can execute data trades on behalf of clients and identify new ways to maximize a client's return on data.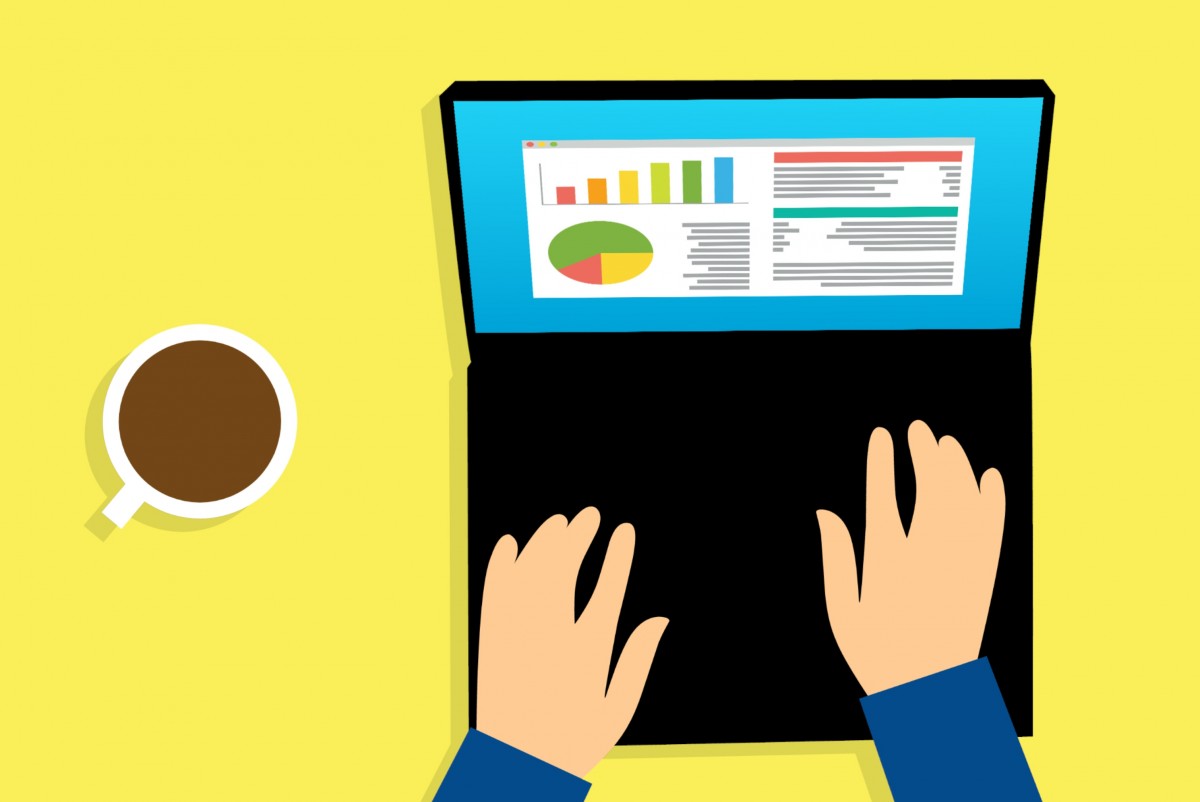 A successful personal data broker will track and trade in all types of personal data that a client generates, from micro data feeds to streaming preferences to platform data. Other responsibilities include looking for ways to maximize data income on national and international data exchanges, pricing and submitting new offers to market, tracking and consolidating new data issues (from API requests to micro data feeds), and assisting clients in understanding and maximizing their data income streams through advice and support. The successful candidate will be able to draw on a professional network, think quickly and creatively, and exhibit exceptional analytical skills and the ability to work under pressure.
OVERALL REQUIREMENTS
The personal data broker is one of several new data roles created within the newly mandated banking sector to manage citizens' and consumers' personal data assets. This came after the market's "big bang," which resulted in the creation of ten interoperable data exchanges across Asia, Africa, Europe, and the Americas. You will ensure that consumers (clients) receive revenue from their data as a personal data broker.
In this position, you will set prices and execute trades while learning the new global code of ethics governing interstate, international, and regional data trades. The ideal candidate will possess the professional credentials required to trade on the world's newly established data exchanges. Successful candidates will be curious about discovering new forms of data commercialization through third-party APIs to other insight services, as well as a desire to investigate new methods of determining data value and submitting and pricing offers into data exchanges for trade. To ensure optimum data commercialization and top-quartile performance for the company, you will use your acute market awareness to identify potential channels to market and maintain a network of partners across the trading system.
Ideal candidates will be quick thinkers, market savvy, creative, and willing to take on risky positions in an instant. You will be expected to research and master the emerging market for micro data bonds, as well as monitor and advise your clients' investments as needed.
SPECIFIC RESPONSIBILITIES
Make data exchanges. Create data prices and trades in micro data bonds, data commodities, and interoperable exchanges between newly established data exchanges.
Maintain a record of commercial opportunities and manage them. To ensure top-quartile performance, track, monitor, assess, and oversee the "return on data" metrics.
New market offers are priced. Investigate and master new opportunities, with a focus on the emerging micro data bond market.
Look for new sources of value. Participate in innovation forums, focusing on new data issues and market promotion. Give specific advice on market movements and opportunities.
Increase the number of data monetization opportunities. Track and consolidate alternative forms of data commercialization, forecasting potential returns on data yields over three and five years.
Keep the trading network going. Regular information swaps and data market positions are used to update and inform other third-party banks.
Give you advice right away. Execute on-demand dashboard queries and data interpretation for clients. Create scripting and querying tools to aid in support.
Assist clients in comprehending data income. Assist clients in maximizing their return on data and reconfiguring unique investment profiles based on lifestyle preferences.
Execute data traces using a proprietary algorithm. Test data feeds on a regular basis to ensure the accuracy and integrity of the data trades.
Education in the marketplace. Educate clients and senior business leaders on different types of data commercialization opportunities.
SKILLS & QUALIFICATIONS
Analytical abilities that are unrivaled.
Comprehensive knowledge of the global regulatory environment.
Aptitude for working with large amounts of \squantitative data.
Excellent interpersonal and communication skills.
Capability to collaborate.
Physical and mental endurance.
Ability to work well in a team and a high level of self-sufficiency
The workings of the newly established data exchanges have piqued my interest.
Quick learning ability
Personal discipline and motivation are extremely strong.
Under pressure, you must be alert and decisive.
A successful personal data broker will monitor and trade in all types of personal data generated by a client, from micro data feeds to streaming preferences to platform data.